No brackets. No wires. No interruptions.
The #1 dentist-recommended clear aligner treatment.
More comfortable. Better fitting. And now up to 50% faster.
Your best smile may be more affordable than you think.
The world's most advanced clear aligner system, backed by two decades of innovation.
Several locations offer convenient after school, evening and Saturday appointments.
You're ready to get started. We're ready to help!
Weekend and evening appointments available.
We treat out of town college students.
Zero down payment options.
We speak 7 different languages.
Take the first step toward the smile you've always wanted.
Convenience
Easily removable so you can keep brushing and flossing as usual. No wires.
Appearance
The Invisalign® Aligner is virtually invisible and fits snugly around your teeth.
Speed
The SmartTrack material is specially engineered for up to 50% faster treatment.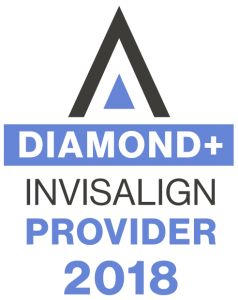 INVISALIGN
®

is the world's most advanced clear aligner system, backed by two decades of innovation. Join the 5 million people, including 1 million teens, who have transformed their smiles.

Did you know that 49% of people who would benefit from orthodontic treatment would not consider treatment if it involved braces… If you are one of those people, you're in luck as we have been a Leading Invisalign® Provider for over a decade! Even if you have been told that you are not an Invisalign® candidate, we would be happy to give you a second opinion. Since our doctors are up on the latest in the technique and have among the most experience in North America, it is likely that you are a candidate for Orthoworks!

Many of our patients had never considered traditional braces. They were worried about the inconvenience, discomfort, and change to their appearance that braces would bring. Now they are happily and comfortably improving their smiles with Invisalign®. And if you are in the bay area, from Milpitas to Menlo Park, Invisalign® can be your path to the smile of your dreams.
Find your nearest location
A Little About Us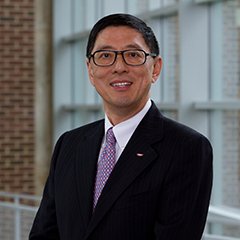 Here at OrthoWorks, it is always our top priority to provide you and your family the highest quality of orthodontic care in the San Francisco Bay area . . .
. . . and to do it at an affordable price. When you are looking for a Financial District orthodontist—or anywhere else in the Bay area—we want you to come to us. Our team of orthodontists specializes in providing Invisalign®, clear braces, adult braces, and orthodontic treatment for children and has done so for thousands of satisfied patients. Within our team, we pride ourselves in being the best orthodontics practice in Palo Alto and beyond. We have achieved this status by utilizing the latest technological advances in the industry to help you and your family achieve the perfect lifelong smile you've needed and longed for. Our expert service are always offered at a competitive price AND Dr. Shen recently received a Lifetime Achievement Award from Invisalign®: 2500 patients!
Contact Us
1-888-BRACES2